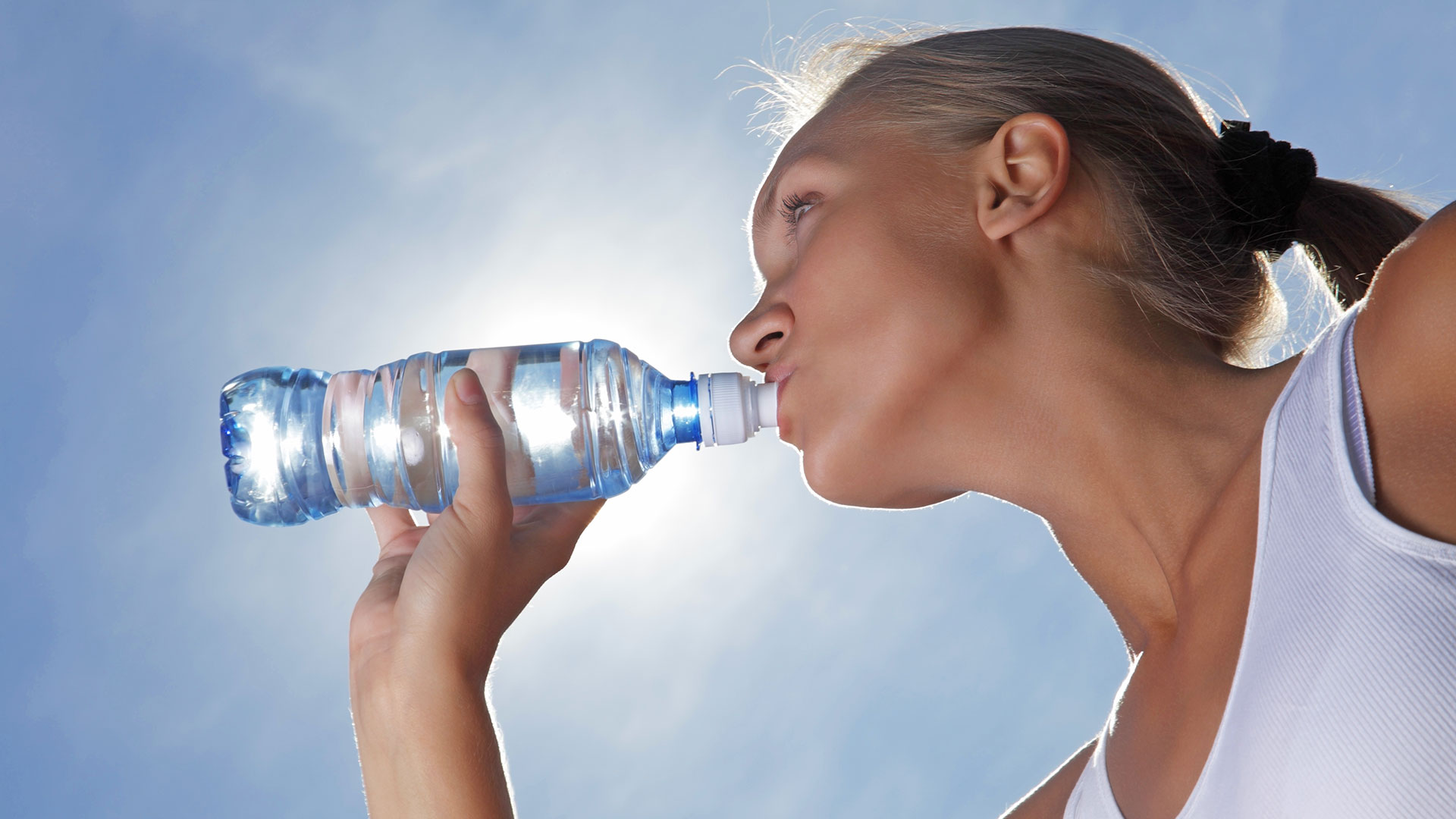 12:24 HR
FULLER LIQUID GOLD
PROGRAM
HEALTH & LIFESTYLE STRATEGIST
JOIN LOUIS . FULLER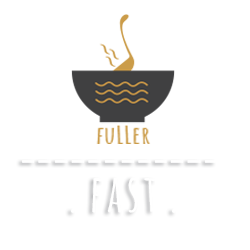 04
seconds
ADELAIDE . SOUTH AUSTRALIA | T. 0428 - 132 - 142
MADE FULL-ER LOVE

14 jars
PURCHASE
VALUE
2 WEEKS
SUPPLY
+ GET

MY FASTING & 7 TIERS
PROGRAM 'FREE'
WITH PURCHASE
fuller liquid gold
$140
$250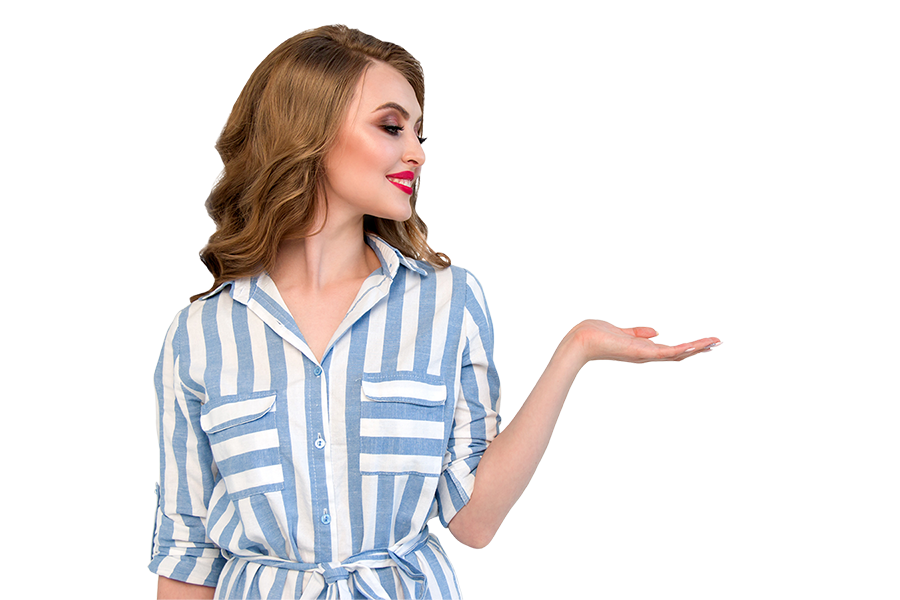 0428-132-142;" >link
settings_phone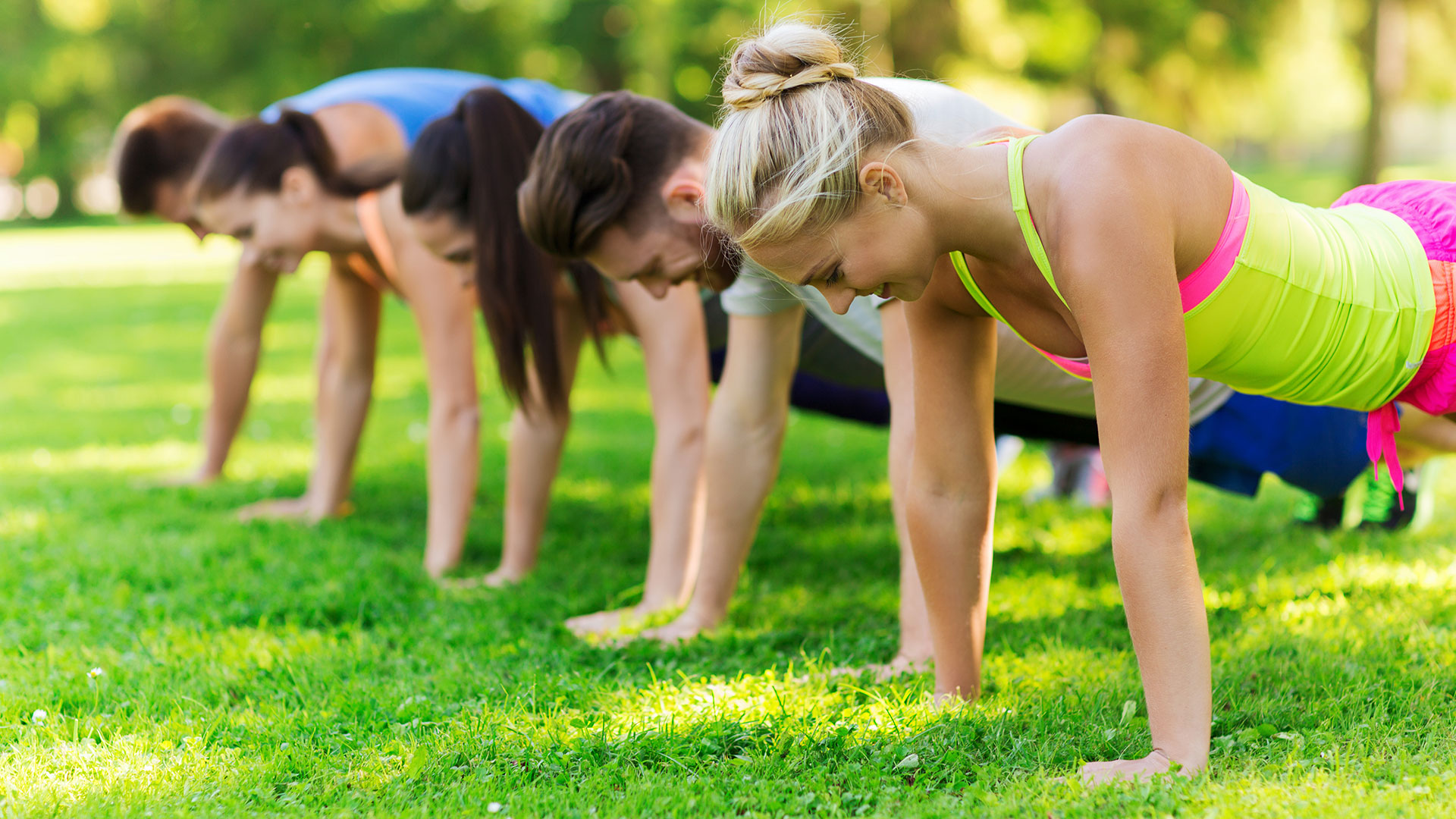 12-24 HRS Fasting Program +
72 HRS Mega-Fast'
A great way to start each season!
7 PROGRAMS TO CHOOSE FROM + MEGA-FAST
SLOWLY STEP UP THE CHALLENGE
FULLER FAST

MILESTONES
Intermittent Fasting

Louis Fuller
My 7-Fasting programs are designed to suit all lifestyles, dietary needs and health requirements. All programs are easy to follow and our chat-room enables you to connect with others who are following my 4-seasons fasting program. I also offer a 1:1 Personal Mentor Package which includes a (free) 30-60 minute personal consultation, and prior to commencing the program. Each program is unique and designed just for you.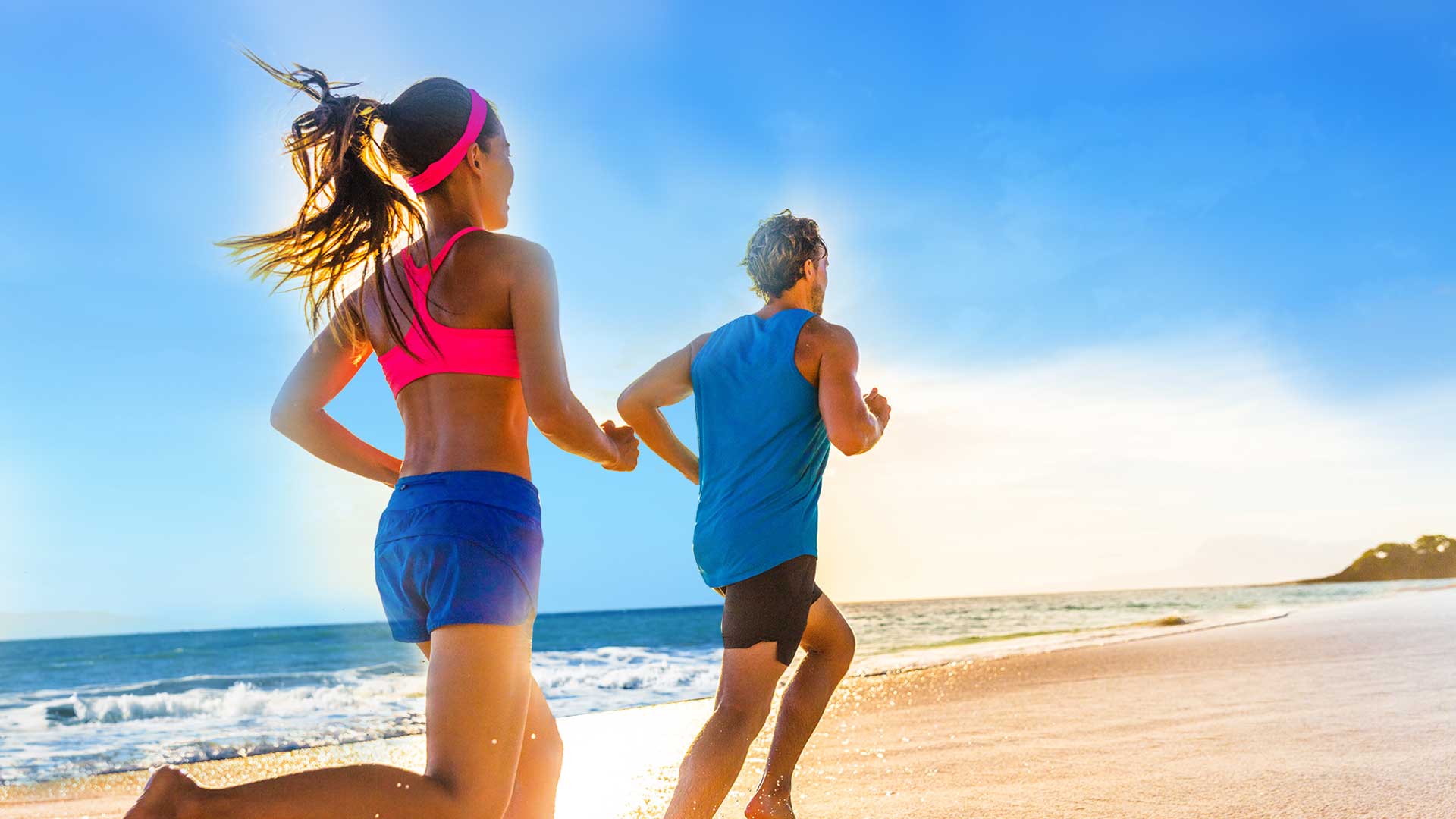 FOCUS ON HEALTH
Hi, I'm Louis Fuller - a Health & Lifestyle Strategist. I studied at the 'Institute of Integrative Nutrition' based in New York. From here, I I was inspired to develop programs which would include achievable fasting, diet, relationships, mindfulness, meditation, manifestation, spirituality, cold therapy, breathing, natural supplements, adaptogens, detoxing protocols and exercise.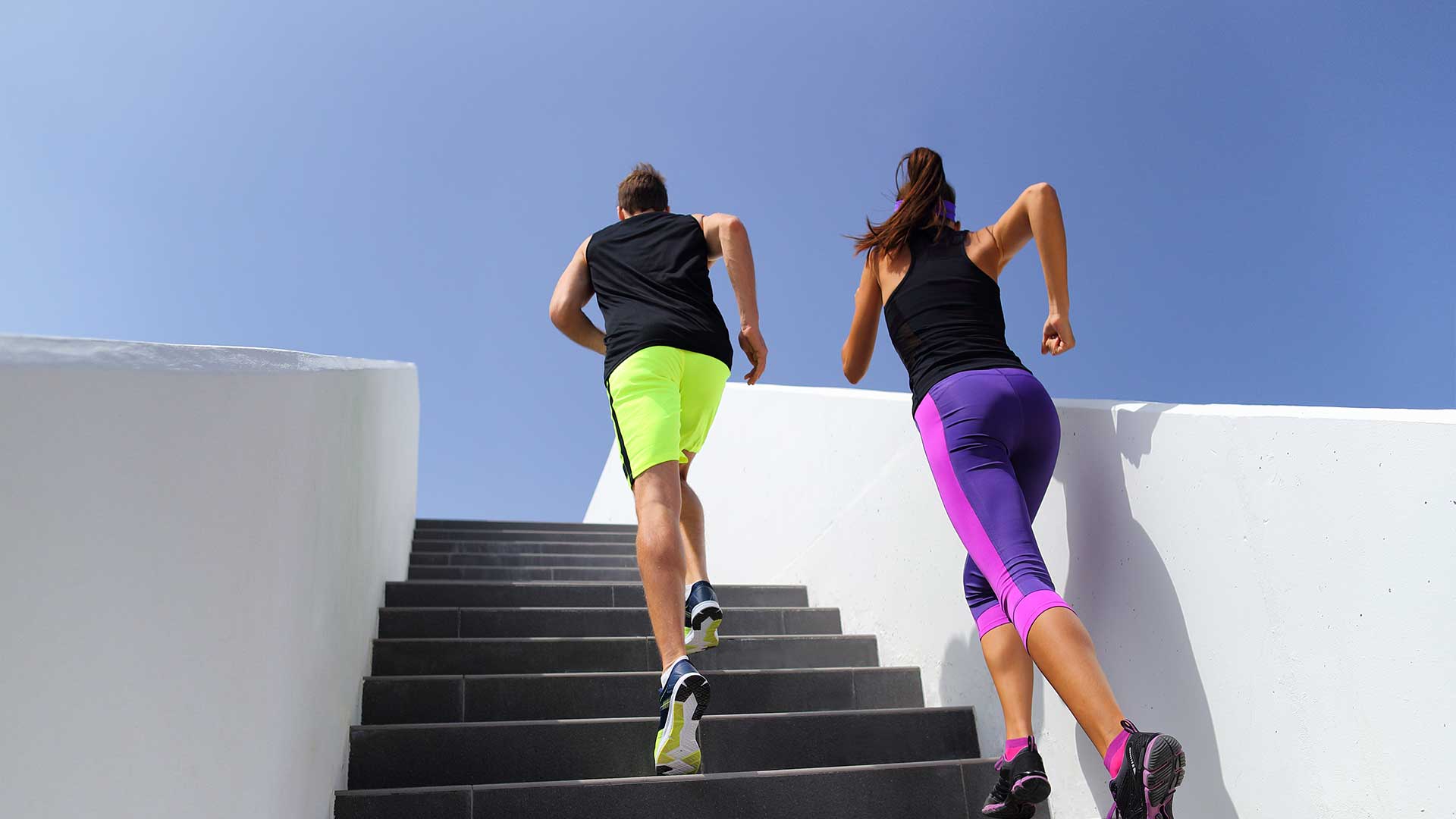 LIQUID GOLD
Back in the day, when I was working towards Pro-Golf, I had to maintain a healthy lifestyle and nutritional diet. This lead to developing the unique 'Full-er Detox' programs combining my home-made broth. Organic bone broth provides essential nutrients and minerals to sustain the body and focus the mind. Pure gold for your body!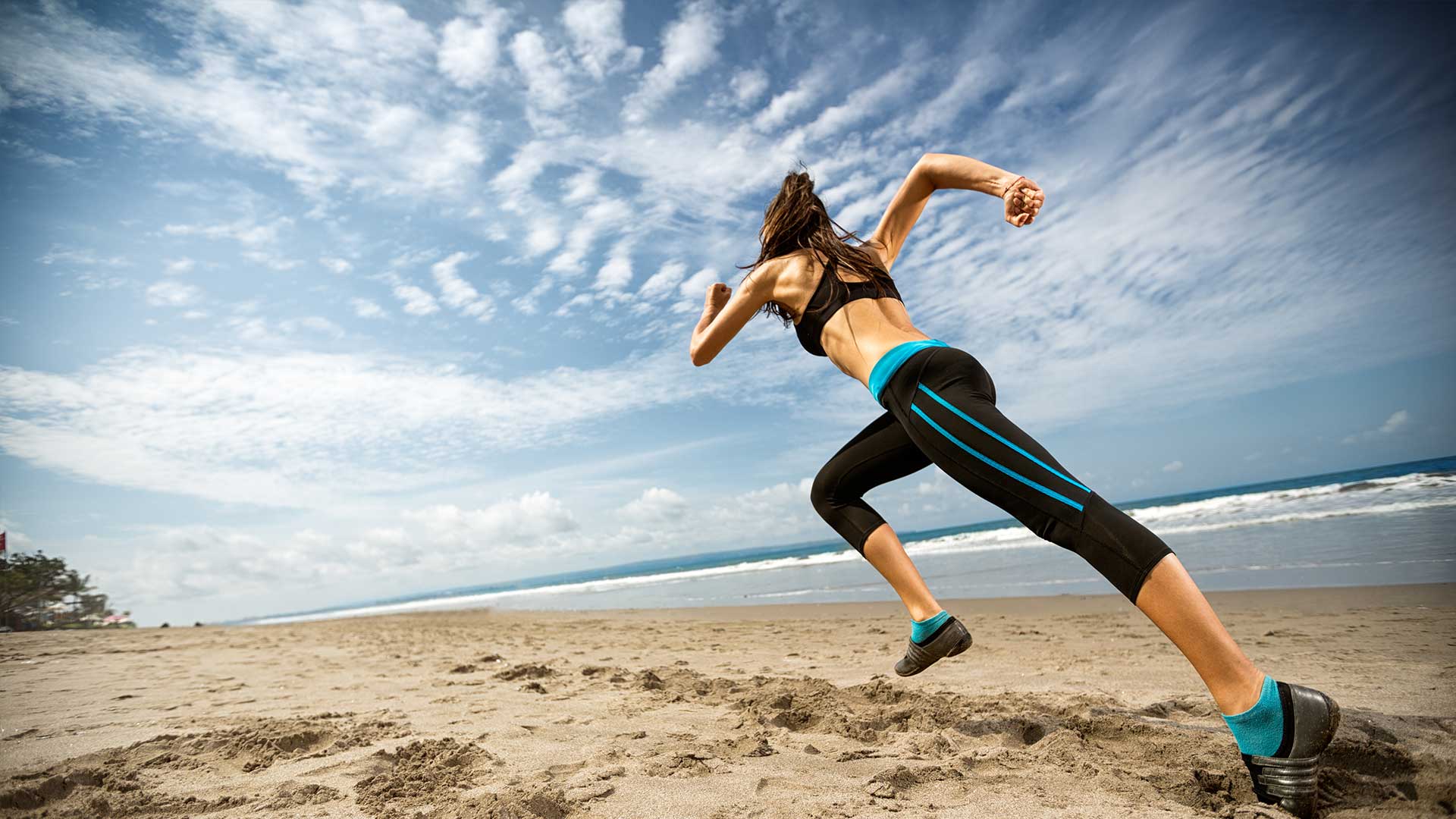 LIFESTYLE CHOICE
Personally, I live by my program - it's a lifestyle choice that enables me to keep my mind sharp and focused so that I can successfully run my three business ventures : Fuller Liquid Gold, Musician and Wine-maker. I am here to share with you, the importance of maintaining a strong healthy body, not to mention the confidence and well-being that comes from living this program.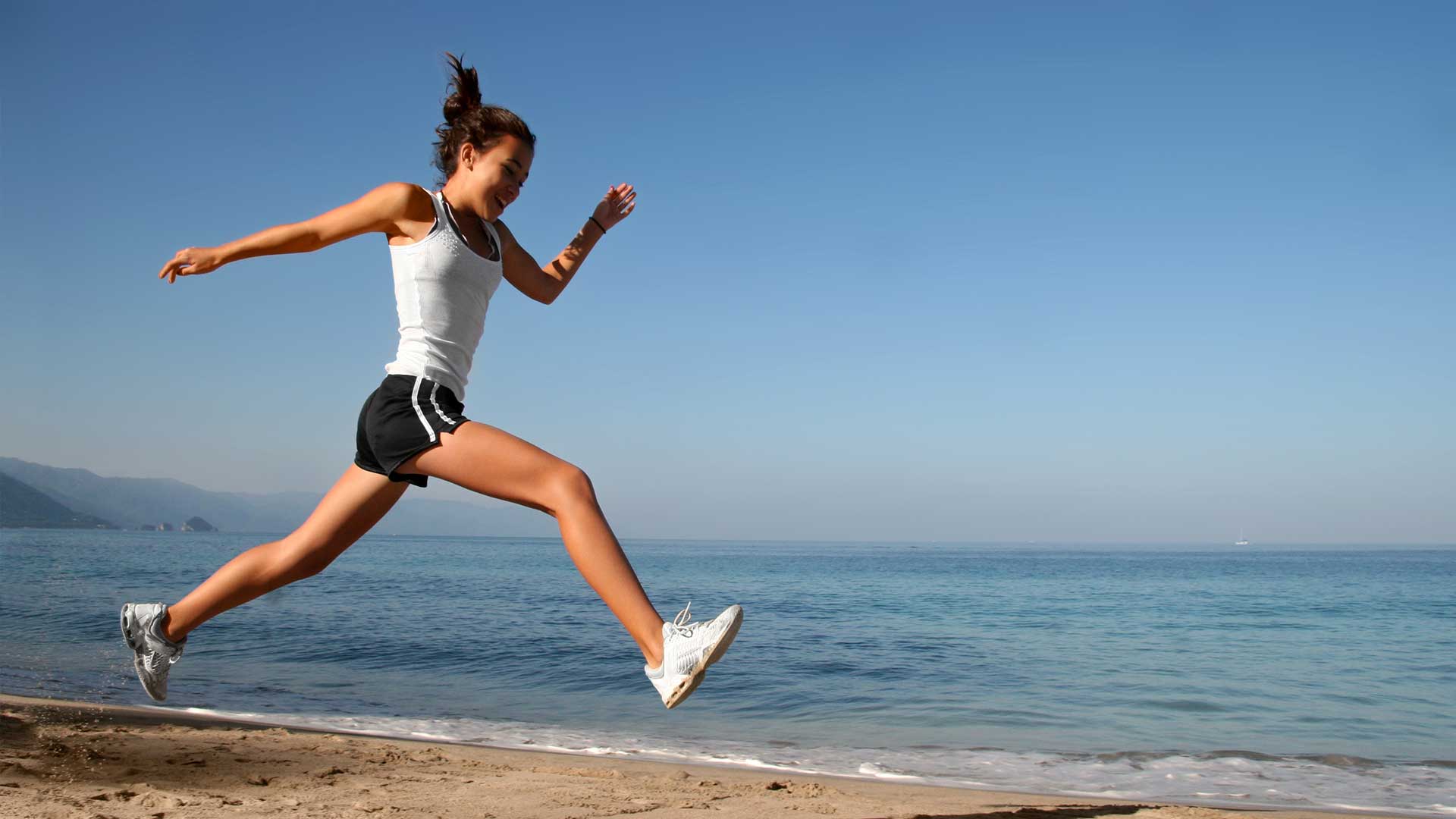 What, when, how
TO EAT & FAST
EXPLAINS
+ SMS

CALL LOUIS
SELECT AUT0-DIAL
PHONE LINK

FLG + FASTING PROGRAM
$140
$250
0428-132-142;" >link
settings_phone
12:24 Program
Here I combine the 12:24 Fuller Fasting Program with Fuller Liquid Gold.  This allows your body to receive essential nutrients (electrolytes and protein) during the fasting period so that your body is not starving. The idea is to work your way up the program and then join us for our three (3) monthly Full-er 72 hour Detox.
O1
Fasting Period: 12 Hours | Compressed eating window of 12 hours.
O2
Fasting Period: 14 Hours | Compressed eating window of 10 hours.
O3
Fasting Period: 16 Hours | Compressed eating window of 8 hours.
O4
Fasting Period: 18 Hours | Compressed eating window of 6 hours.
O5
Fasting Period: 20 Hours | Compressed eating window of 4 hours.
O6
Fasting Period: 22 Hours | Compressed eating window of 2 hours.
O7
Fasting Period: 24 Hours | Compressed eating window of 0 hours.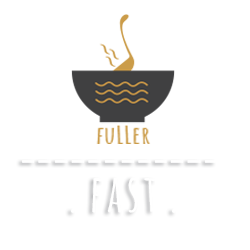 Highlights for Fuller Fasting
Fasting gives your digestive system a break. When you're not eating inflammatory foods such as refined sugar and carbohydrates, the beneficial bacteria in your digestive system have a chance to rebalance— which is key for avoiding painful digestive symptoms, such as gas, bloating, and irregularity—and more serious GI conditions, such as candida (yeast) overgrowth and gut dysbiosis.
Bone broth is rich in collagen and gelatin, but animal bones also contain several other compounds and anti-inflammatory amino acids that are exceptionally healing to the body, such as glucosamine, chondroitin, hyaluronic acid, proline, and glycine.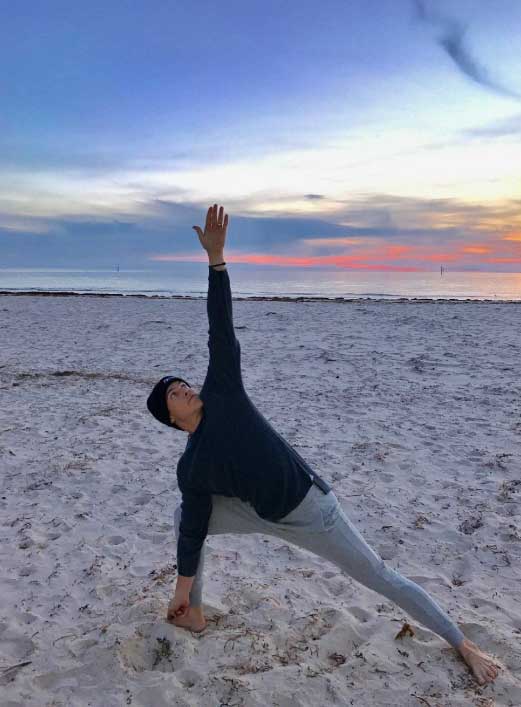 Every three months you can join us for the 'Season Change' fasting program (summer, winter, spring, autumn).  That's 4 times a year and there are three tiers involved.  We incorporate the Fuller Liquid Gold bone broth which helps you to take a break from solid foods whilst consuming only liquids throughout the day. This can include water, herbal tea, kombucher, coconut water, or even coffee to get you through!  We keep an open social media chat line for support.
Remember … gentle exercise only during this period. Go for a casual stroll along the beach, therapeutic massage or implement gentle relaxation therapy.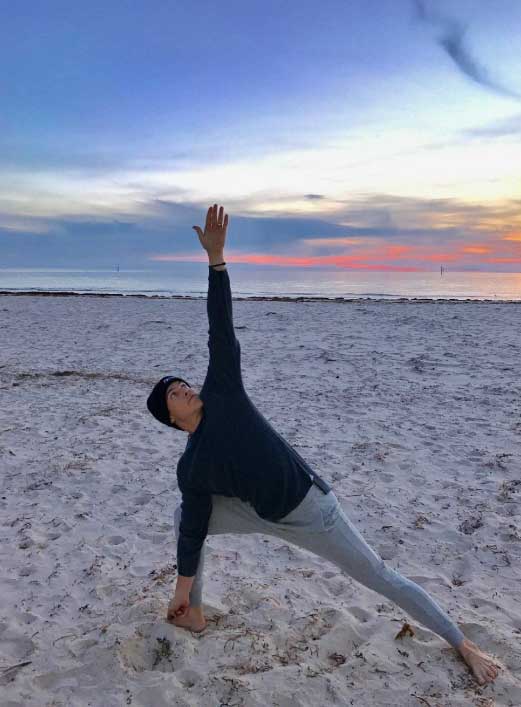 If you are new to fasting, my 12:24 Hour Fasting program is for you.  The programs are designed to slowly increase your fasting.  Slow and steady wins the race!  Set realistic goals and it won't be long until you're in first place, and well on your way to maintaining achieving and maintaining a healthy weight.
Benefits: Your body will now begin to work on burning your fat storage, and the toxins that get stored in your fat cells. Effectively, your body goes into detox.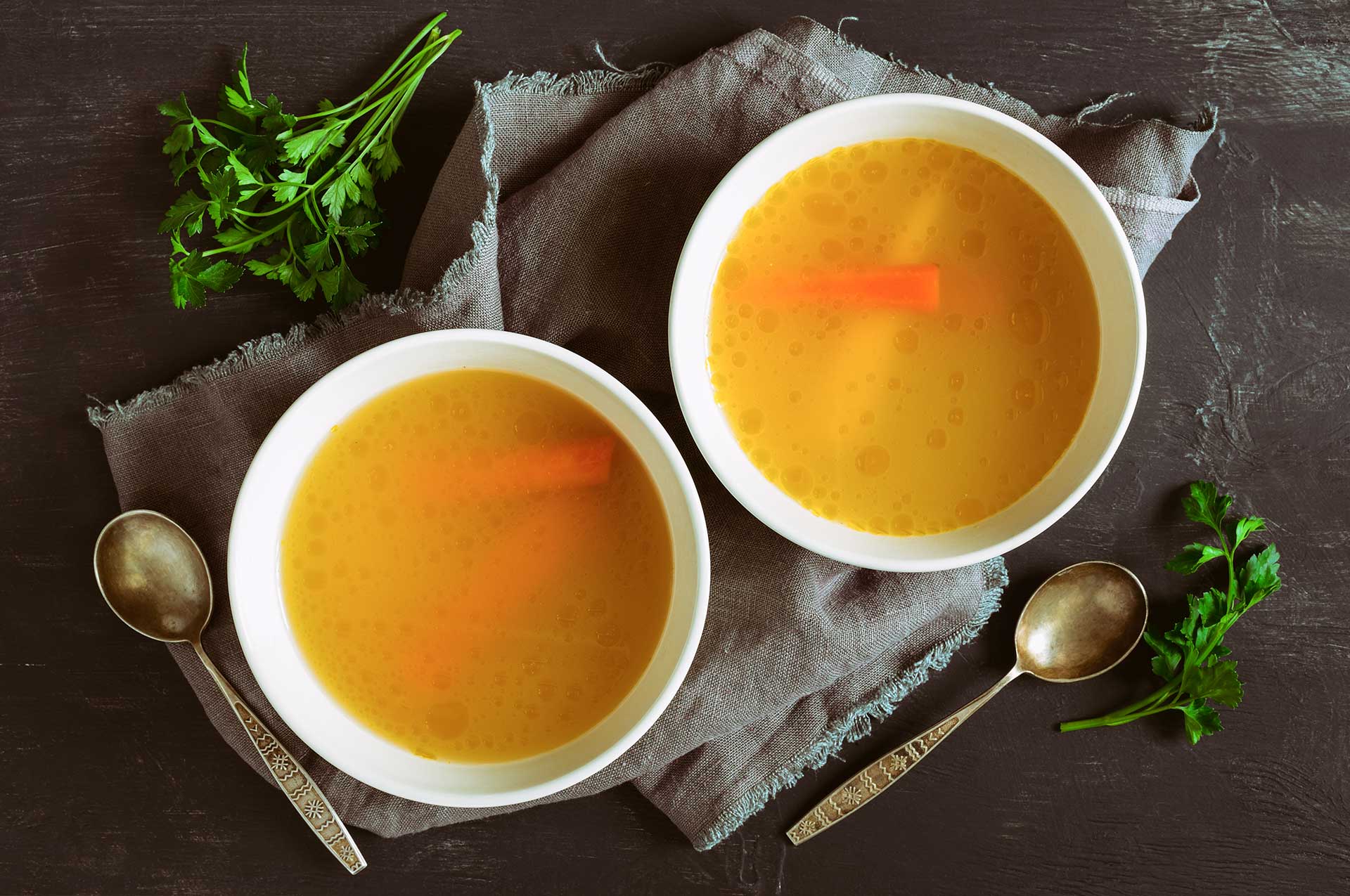 Listen to your Body
STEP 01
Start with the Fuller Liquid Gold 12:24' Fasting Program. Remember ... Listen to your body! If you begin to feel light-headed, dizzy, or faint at any point, don't push yourself to continue fasting. Keep hydrated.
STEP 02
The idea of the Fuller Fast is to get rid of inflammation, increase energy, feel satisfied, healthy, happy, not to mention improving your well-being and mental clarity. The broth makes you feel satisfied when used with the Fuller Routine.
STEP 03
It's perfectly normal to feel a bit tired, but you should never feel like you are straining yourself. Some people take really well to fasting straight away, and for others, it can take some time. Ease into the program - a little at a time.
FULLER . ROUTINE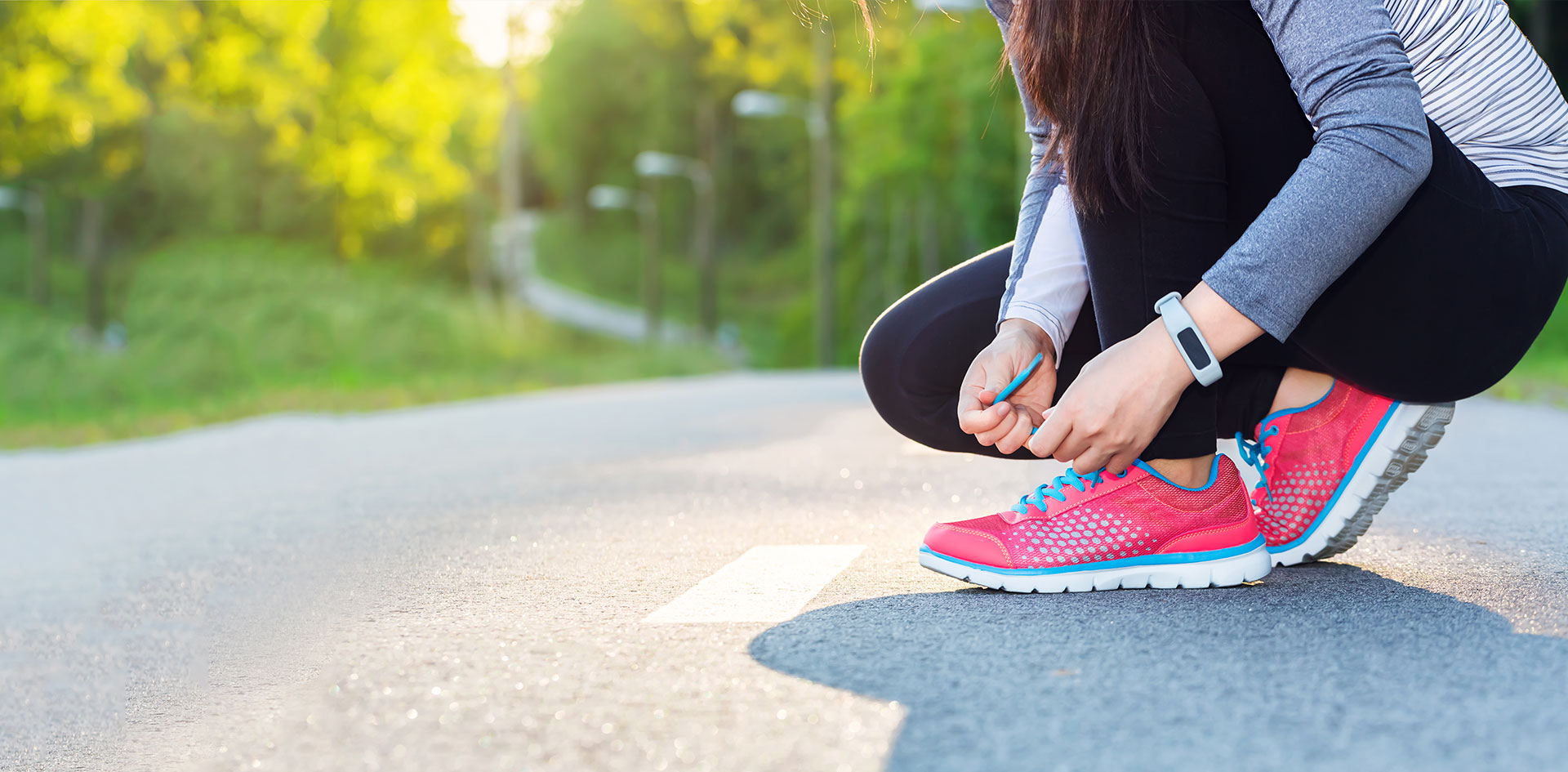 SMALL STEPS
As a health and Lifestyle strategist, I recommend light exercise only during the fast. This may include leisure activities, walking, a massage, spa and de-stress. In other words ... no strenuous workout. Go to 'Fuller Routine' for tips on when to start your Fuller Fast and tips to make it a successful and enjoyable experience for your health and well-being.
HEALTH BENEFITS
Health Benefits +
Health benefits you can expect to experience from bone broth fasting:
Improve poor digestion, support the nervous system, promote blood sugar balance and improve insulin sensitivity.
Reduce intestinal inflammation, improving sysmptoms of chronic digestive issues such as Crophn's and ulcerative colitis.
Reduce Intolerances
Bone broth fasting is known to reduce food intolerances, sensitivities, and allergies.
Reduce joint pain and inflammation.
Improve skin conditions such as acne, eczema, and psoriasis.
Boost immunity.
Promotes Health
Promotes good health, strengthen bones and joints and heal cartilage and tissue.
Not to mention healther skin, hair and nails, bone broth may improve the appearance of cellulite and stretch marks.
Improve overall health and well-being and assists with improving sleep quality.
Key Benefits
One of the key benefits of our bone broth fast is that it allows you to consistently take in plenty of essential nutrients, electrolytes, and protein so that your body is not starving.
O1
Prevents you from becoming dehydrated and helps keep your energy levels up, while the protein from the collagen and gelatin keeps your appetite satisfied.
O2
Essentially, you are more likely to stick to a fast when it doesn't leave you feeling starved, light-headed, or deprived. Plus, fasting gives your body a much deserved break.
O3
Fuller bone broth fast involves taking a break from solid foods and consuming only liquids throughout the day.  This can include water, herbal tea, kombucher, coconut water or even coffee to get you through!
Ketones are rocket-fuel for your body. Simply explained, ketones are created when your body burns its' fat reserves and uses it for energy. To reach ketosis, your body needs to burn through all your glycogen levels (complex carbohydrates & sugars). Ketones can help the fat within cells to be broken down, burn fat faster, increase and regulate metabolism).
We have a product to help you get into Ketosis. As a Pruvit Distributor, I am here to answer any question you may have, and recommend the right product for you whilst on the Fuller Fast. Fasting helps you to metabolise food, burn glycogen reserves stored in your liver, then goes into burning body fat. We recommend Ketones as part of the Fuller Fast to achieve maximum results.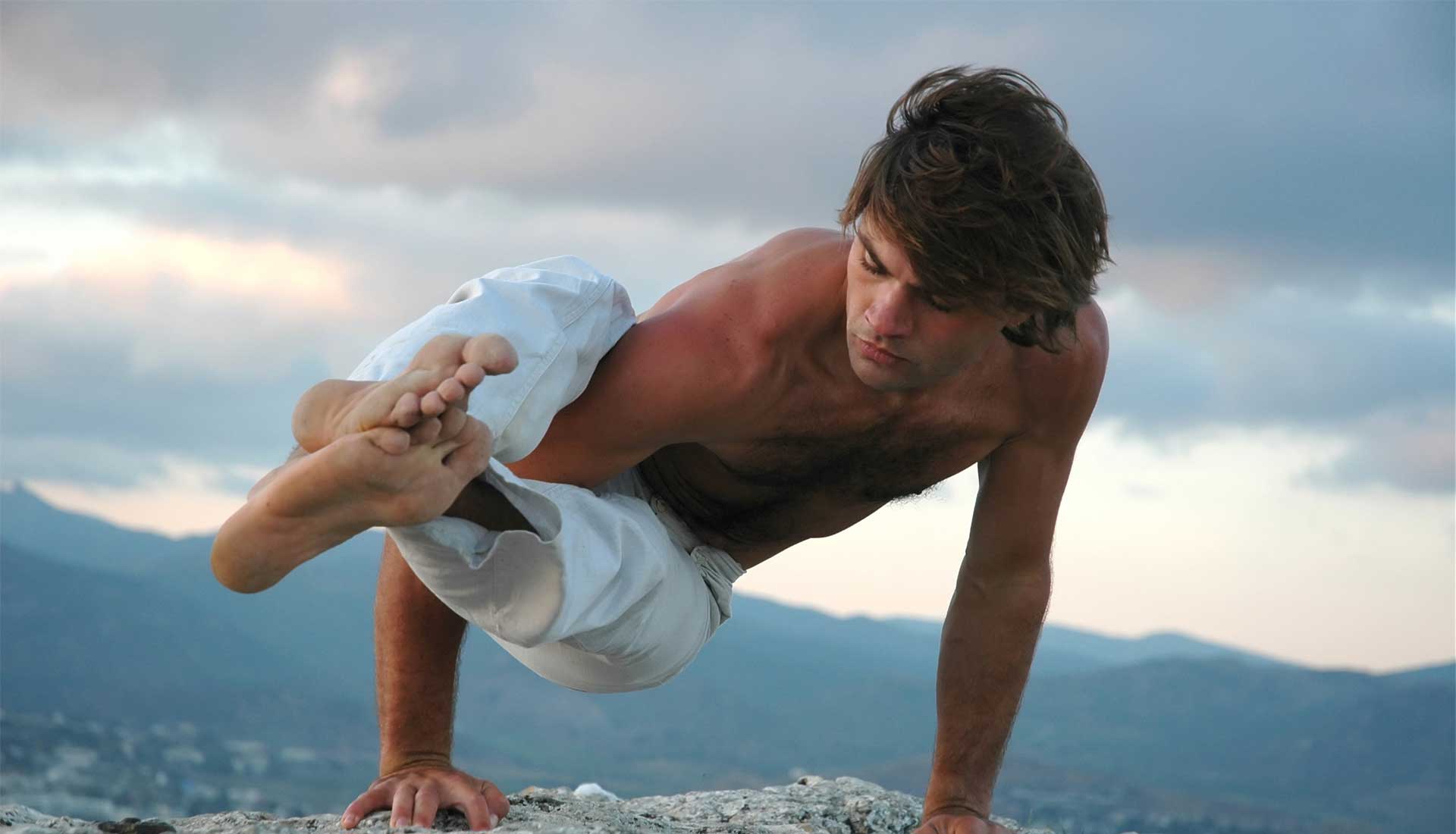 Benefits: You will start to lose weight, increased energy, detoxification for your body, eliminating toxins, satisfies hunger cravings (that sugar usually creates). Generally you will feel 'Fuller', greater mental clarity, cognition, focus – food for your brain.
Fuller Essentials
YOU WILL NEED

JOIN THE FULLER FAST PROGRAM + EVENTS