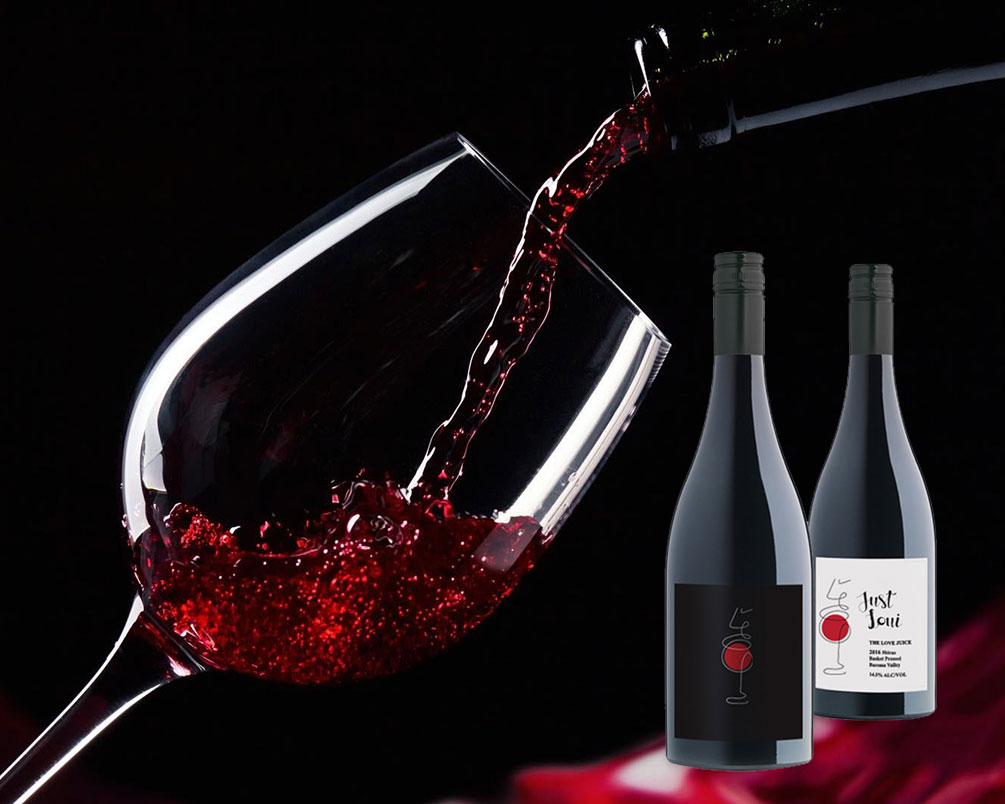 JUST LOUI WINES
T H E   L O V E   J U I C E
CLASSIC SHIRAZ
This classic Shiraz was picked late February from the North Western slopes of the Barossa. After open fermentation it was placed into seasoned French oak for 12 months to mature. Open a bottle now with some olives and cheese or a hearty lamb ragu, it will not disappoint. Enjoy with family and friends and keep sharing the love.
LOUIS FULLER, WINE MAKER
Go to 'Shop'.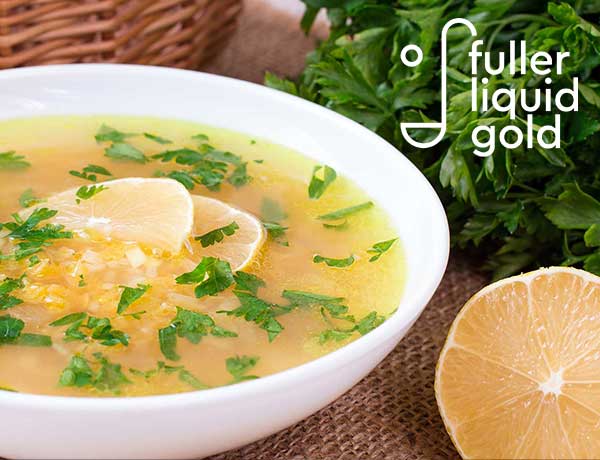 FULLER LIQUID GOLD
Home-made and produced right here in Adelaide, this Organic Bone Broth is a home-made gourmet food recipe passed down my family line. My organic chicken broth is packed with nutritional value, containing many essential nutrients and natural health benefits. We use only the premium organic free-range chicken bones straight from the farm. Best of all, it's FREE of GMO, Preservatives, Hormones, Pesticides, steroids and anti-biotics.
Go to 'Shop'.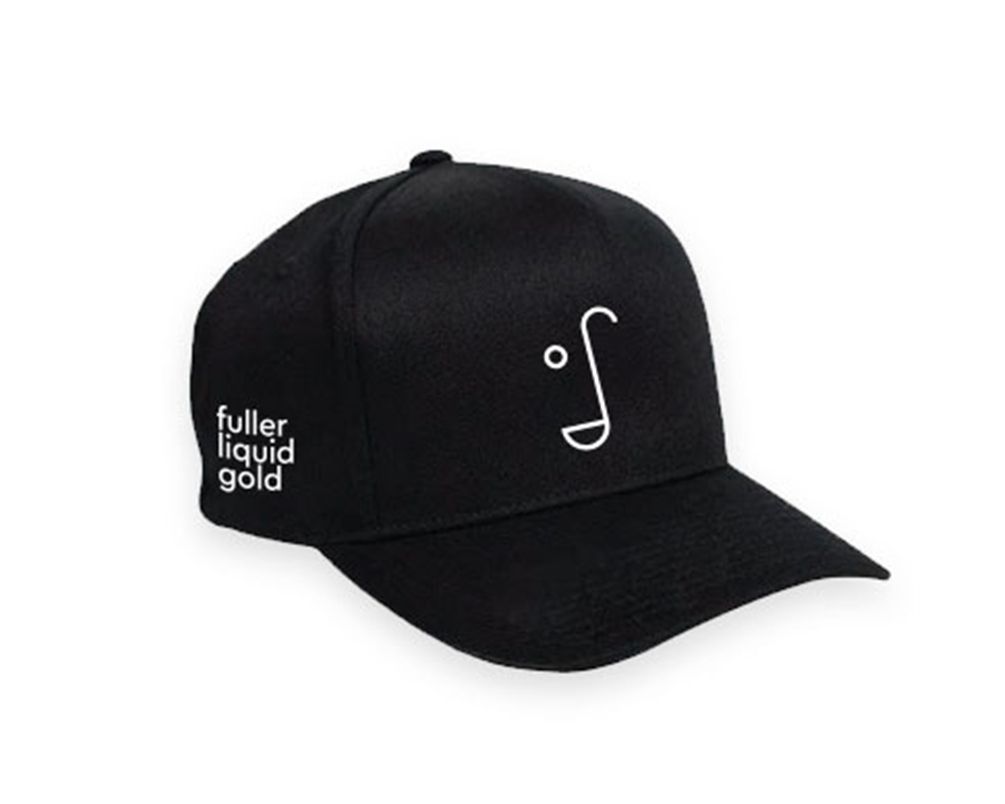 SPORTS CAP
Fuller Liquid Gold 'The Brand'
This classic styled cap features the Fuller Liquid Gold branding.  It is 100% cotton and you can sport it on the Fuller Liquid Gold Fasting & Coaching Programs.  Join our programs to be a part of Team Fuller.
Go to 'Shop'.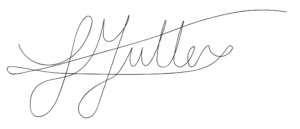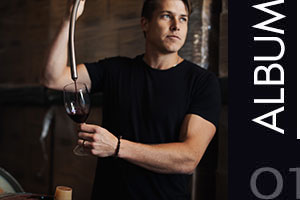 LIVING THE DREAM
Featured here are the lyrics from my first Debut Album – Living The Dream … songs inspired from a childhood growing up on the West Coast of South Australia, along the Port Lincoln, Venus Bay and Streaky Bay coastlines.
I played guitar from the age of six. My childhood was Living the Dream – growing up, friends, family, great times and amazing memories that will last a lifetime.
You can catch me 'Live' at a venue near you!  Be sure to follow events near you on Facebook or Instagram, or follow my Soundcloud link below, or you can purchase my CD from 'Shop'.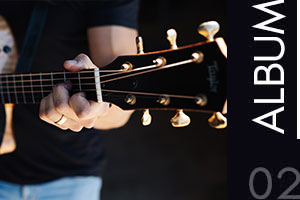 AROUND THE NEXT CORNER
Featured here are the lyrics from my second Debut Album – Around the Next Corner … released in August 2010. Fuller, started writing songs in the same year he first picked up a golf club at the tender age of 10.  Fuller quotes …
"Dad just handed me a guitar, and I learned the cover (songs), and for some reason I had the ambition and desire to create my own songs".
When recording this Album Louis focussed on playing solo with his 12-string acoustic, Marand guitar. His album resonates with his life experiences, growing up on the West Coast, his love for the ocean – loving life, love, and his passion for original music.
Fuller quotes, "I like to keep the music to its roots".  Follow my SoundCloud, or go to 'Shop'.